Our Mission
Watauga Opportunities, Inc. will enable self-reliance and enhance independence through the provision of vocational, residential, and community opportunities to individuals with barriers to employment and community involvement.
---
Programs & Services / Manufacturing & Products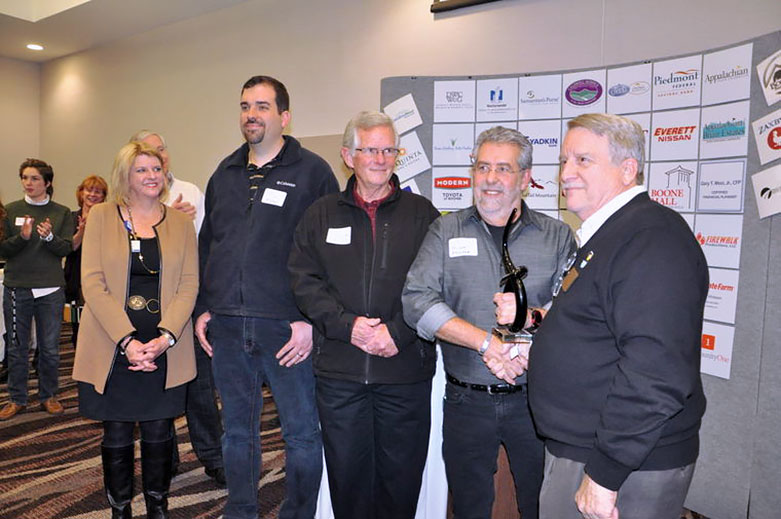 WOI Awarded Business of the Year by Watauga Chamber of Commerce - Photo Anna Oakes / Watauga Democrat
Our Products & Services
WOI is focused on quality control (ISO Registered), JIT delivery, personal and professional service in three manufacturing divisions: thin gauge thermoforming, disposable medical devices, and packaging/assembly, all with cost effective pricing.
We specialize in precision custom thin gauge thermoforming, for a highly detailed finished product, with less tooling investment than injection molding processes. Our medical division offers over 7,000 square feet of varied levels of controlled environment space, and is ISO 13485:2016 registered and compliant with FDA QSR 21 CFR Part 820. Watauga Opportunities is also known for our capabilities in secondary operations.
Staff and Participant Announcements
Accreditations
Watauga Opportunities, Inc. is accredited by CARF in Community Employment Services: Employment Supports, Job Development; Community Integration, Comprehensive Vocational Evaluation Services, Employee Development Services.