Long Term Community Supports

Monday April 11th, 2016 will mark the retirement of our legacy ADVP services and the transition into "Long Term Community Supports" services.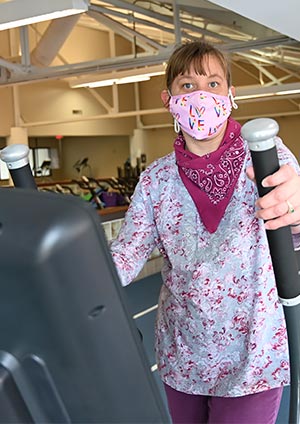 Long Term Community Supports is a community immersion social capital building service offering community experiences, opportunities, and training.
Long Term Community Supports offers Community Based Training in:
Health, Wellness, and Safety
Social Skills
Community Mobility & Transportation
Civic Participation
Volunteering
Leisure and Recreation
Banking and Finance
Consumer Skills
Self Advocacy and Natural Supports
Vocational Training, Interest Exploration, and Skill Development
Access to Community Retirement Opportunities
For admission, an individual must be certified as having a developmental disability. This is defined as a disability which leads to functional limitations in 4 of 7 major life functioning areas: self care, self direction, learning, language, vocational self sufficiency, independent living, or mobility.
All individuals must be referred through Vaya Health.